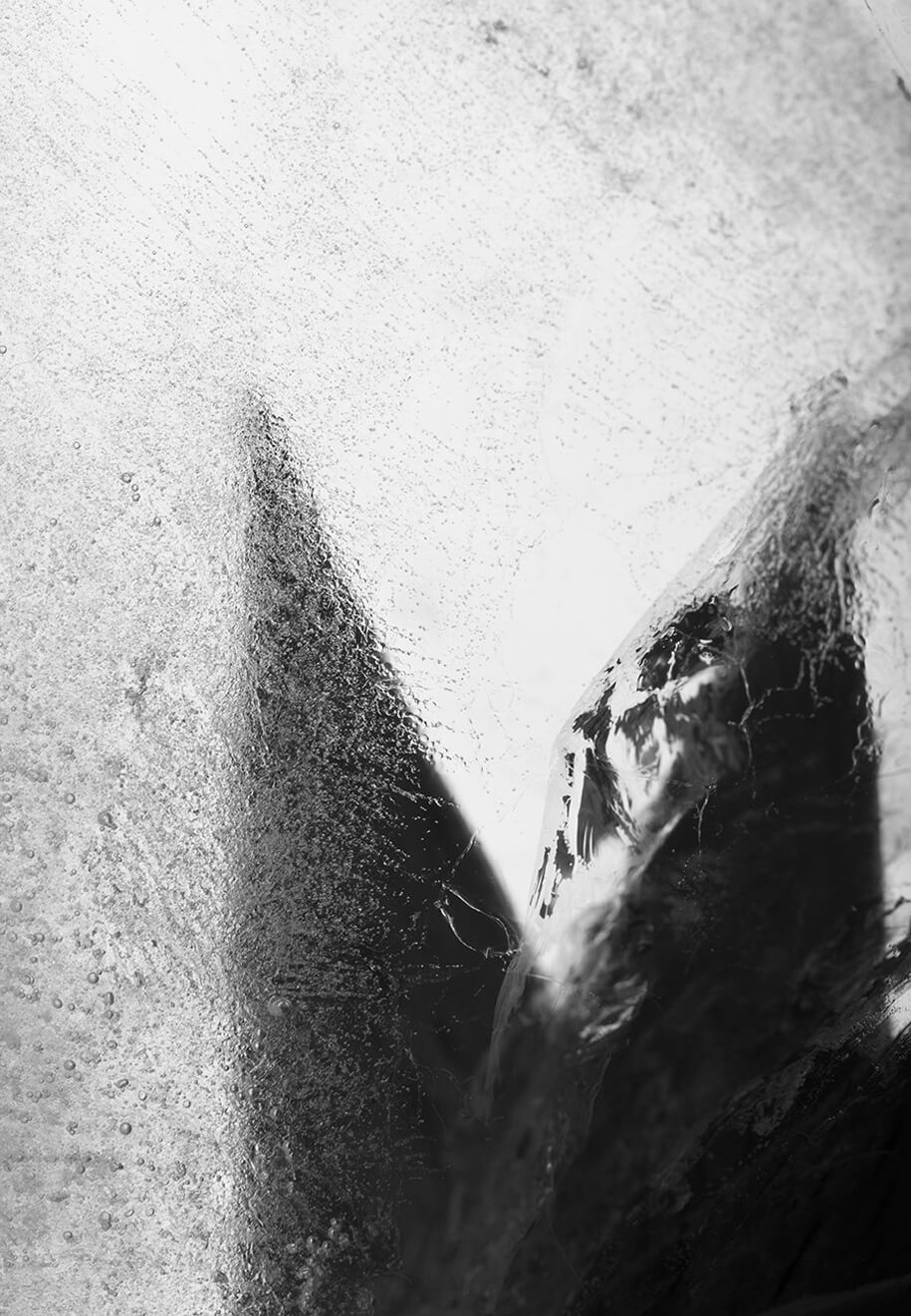 About us
TRAM7 specializes in music supervision and rights clearance.
We take care of every legal and artistic detail of your project.
From A to Z.
From films and advertisements, to television and web content, we have over a thousand productions under our belt. Our strong relationships with clients and suppliers mean we can guarantee fast service, an efficient negotiation strategy, and full transparency.
We put integrity and innovation first in our approach to this continually evolving field. And we are especially to be proud to take part, with you, in the creation of compelling audiovisual moments.
We put integrity and innovation first in our approach to this continually evolving field.
Sébastien
Lépine
Sébastien founded TRAM7 in 2005 to meet the growing needs of the industry. He handles all film & television projects.
He is a graduate of the "École de relations industrielles", and worked as a Human Resources consultant before allowing his long-time passion for music to guide him in developing a very specific area of expertise: music supervision and copyright clearance.
Although his reputation and experience precede him, Sébastien's approach involves more than just an insightful analysis of the film, television and advertising projects he works on. He is also highly attuned to people's needs and is always happy to share his personal musical recommendations.
Laetitia
L. Lebedeff
Laetitia joined TRAM7 in 2019 with an impressive résumé. As a partner, she is in charge, among other things, of all advertising and special projects.
Her initial training as a classical musician and more than a decade's professional experience in music for picture helped her develop a far-reaching grasp of the musical world and its craftspeople, while her multifaceted management experience both here and abroad has made her adept in the language of business as well as the arts.
Although Laetitia is exceptionally grounded, she always brings a lively energy and a keen critical eye to the projects she supervises. Her professional versatility informs all her projects, from the conventional to the most complex assignments.
Opale
Lavigne
A project manager with TRAM7 since 2013, Opale oversees and facilitates music rights clearance negotiations and ensures that they are going smoothly.
She is both a film buff and a music lover, and has experience in multiple facets of the music world from working in a record store, to concert productions, press relations, and journalism.
After several years of training and development in clearing music rights, Opale already employs an innovative approach to her work. Her position within the TRAM7 team allows her to draw on her intense passion for sound and images — which at times involves digging deep in her memory… 90% of which consists of song lyrics.
Alexandra
Pinault-Arsenault
Having worked in music rights since 2011, Alexandra joined TRAM7 in 2013 as a licensing officer. She is the person who finalizes projects after closely examining all legal aspects of the synchronization licenses.
Alexandra is trained in filmmaking and the fine arts but music has also always been a important part of her life. She is a guitarist and singer and has contributed her talent to a choir for over 10 years. She is familiar with every musical style, but especially appreciates Christmas Carols from October to January.
By combining rigour and finesse Alexandra has piloted countless projects for TRAM7 and takes special pride in spotting any loopholes.