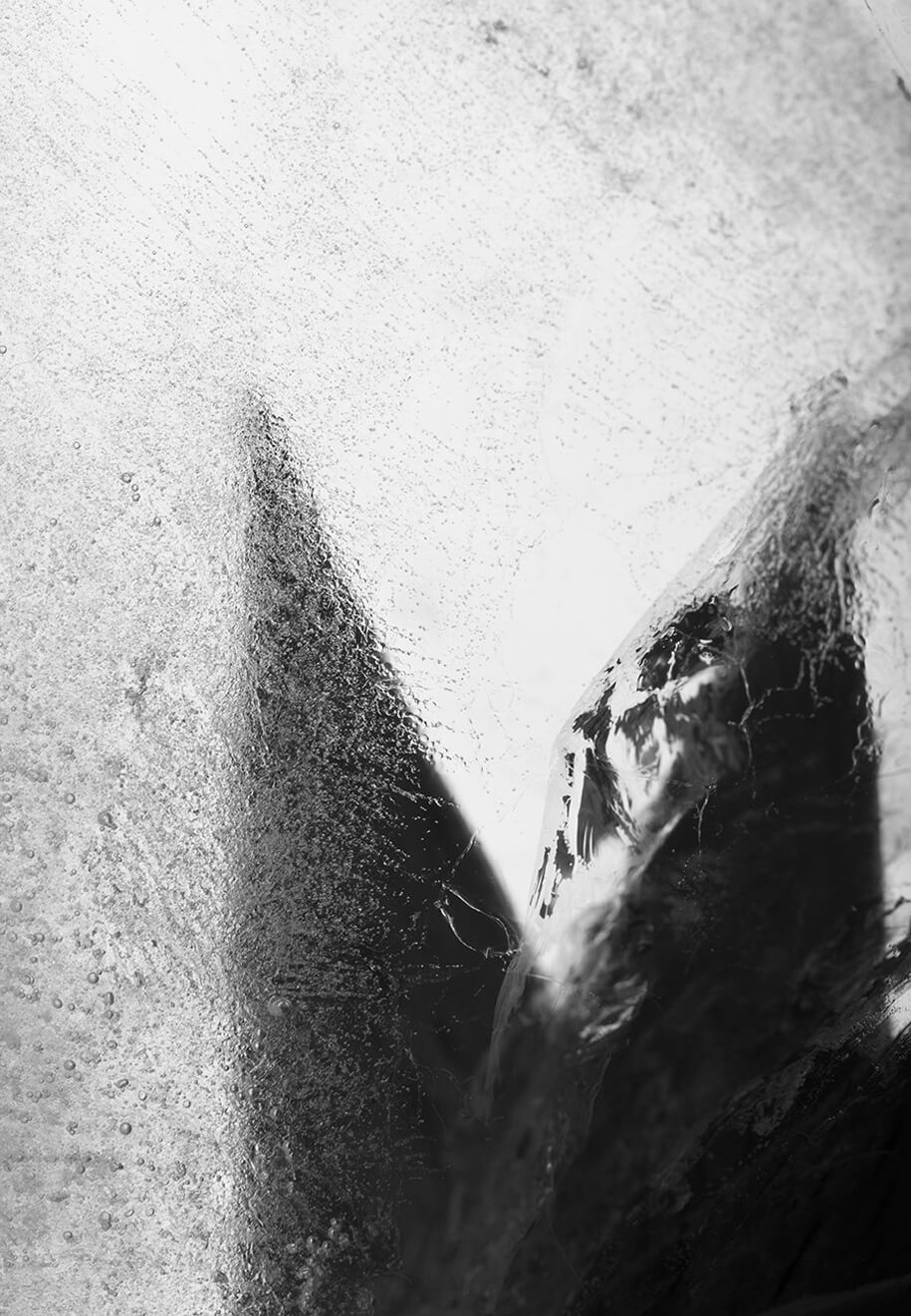 Services
Our numerous years of experience and our valuable contacts enable us to support you in finding the perfect music for your project. By taking into account your resources, your creative direction and the desired results, TRAM7 works closely with you to provide musical choices, which optimize your project while staying within your budget.
TRAM7 takes charge of all the complex steps involved in clearing music rights. We take the legal weight off your shoulders by ensuring the full release of rights with the best possible conditions.
The cost evaluation of your music choices and the time requirements for meeting your requests are at the very heart of our expertise. They are an essential step in each project and represent one of TRAM7's most valuable strengths. We provide you with a clear picture what to expect in terms of cost and turnaround time for the implementation of your ideas.
Our knowledge of industry standards enables us to support you in negotiating the best rates and optimal revision of your contracts. We walk you through all agreements with the artists and their teams and make sure every step of the process is handled smoothly and in accord with accepted standards.
Whether your need for musical talent is specific or still undefined, TRAM7 is ready to give you sound guidance. Our numerous contacts and resources enable us to help you find the right people for your projects, whatever they may be.